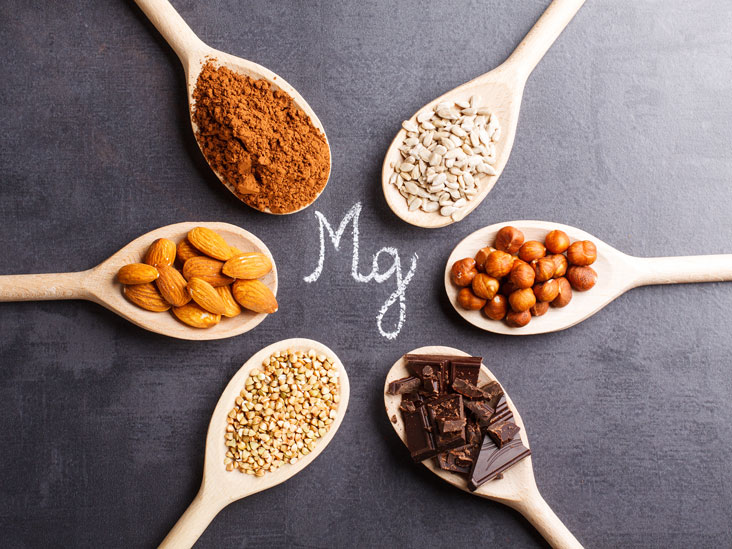 Involved in over 600 enzymatic reactions in the body, magnesium is a mineral that has roles in energy production, bone health, muscle and nerve function, blood pressure regulation, protein synthesis and much more!
What is contributing to the rise in magnesium deficiency?
Well... this is likely to be a combination of modern day factors!
FOOD QUALITY
Nutrient depleted soil, chemical pesticides, fertilisers, food production....
EATING HABITS
Too much processed foods & not enough organic natural foods.
DRUGS
Some drugs such as the birth control pill, diuretics and proton pump inhibitors can contribute to low magnesium levels.
POOR DIGESTION
If you can't efficiently digest your food how can your body utilise it effectively?
Check out the gut reboot programme or book a consultation now!
HIGH STRESS LEVELS
The stress response rapidly uses up magnesium.
TOO MUCH TEA & COFFEE
Tannins in tea and coffee can bind to magnesium reducing bioavailability.
TOP TIP: Keep your teas and coffees at least one hour away from meals!
Are you low in magnesium?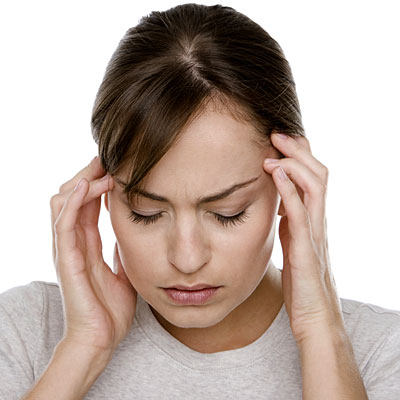 10 symptoms commonly associated with low magnesium
According to the NHS, the recommended daily intake of magnesium is 300mg for men and 270mg for women. Most do not achieve this, making it very common to develop low magnesium.
My top 10 list of symptoms associated with low magnesium
Low energy / fatigue

Headaches

Muscle aches / muscle cramps

Poor tolerance to stress

Constipation

Anxiety / nervousness

Poor sleep

PMS

Depression

High blood pressure
How can you increase your magnesium intake?
Magnesium-rich foods
Dark green leafy vegetables
Nuts & seeds
Wholegrains
Avocados
Fish
Yogurt
Bananas
Dark chocolate
Epsom salt baths
Start having Epsom salt baths twice a week. Epsom salts are rich in magnesium, so as you bathe you will naturally absorb magnesium through your skin.
If necessary consider supplementation
There are several forms of magnesium. As a general rule magnesium citrate is a good choice for magnesium supplementation and is well absorbed.

Opt for good quality food state supplements. A food state supplement will generally contain less magnesium than a synthetic one because it is more readily absorbed.

Topical magnesium (e.g. magnesium oil spray) is a great way to take magnesium and is absorbed directly through the skin.
REFERENCES / FURTHER READING
De Baaij, Jeroen HF, Joost GJ Hoenderop, and René JM Bindels. "Magnesium in man: implications for health and disease." Physiological reviews 95.1 (2015): 1-46.
http://physrev.physiology.org/content/95/1/1
Gröber, Uwe, Joachim Schmidt, and Klaus Kisters. "Magnesium in prevention and therapy." Nutrients 7.9 (2015): 8199-8226.
http://www.mdpi.com/2072-6643/7/9/5388/htm
Kappeler, Dominik, et al. "Higher bioavailability of magnesium citrate as compared to magnesium oxide shown by evaluation of urinary excretion and serum levels after single-dose administration in a randomized cross-over study." BMC Nutrition 3.1 (2017): 7.
https://bmcnutr.biomedcentral.com/articles/10.1186/s40795-016-0121-3
The information provided on this site is intended for your general knowledge only and is not a substitute for professional medical advice or treatment for specific medical conditions. Always seek the advice of your GP or other qualified health care provider.